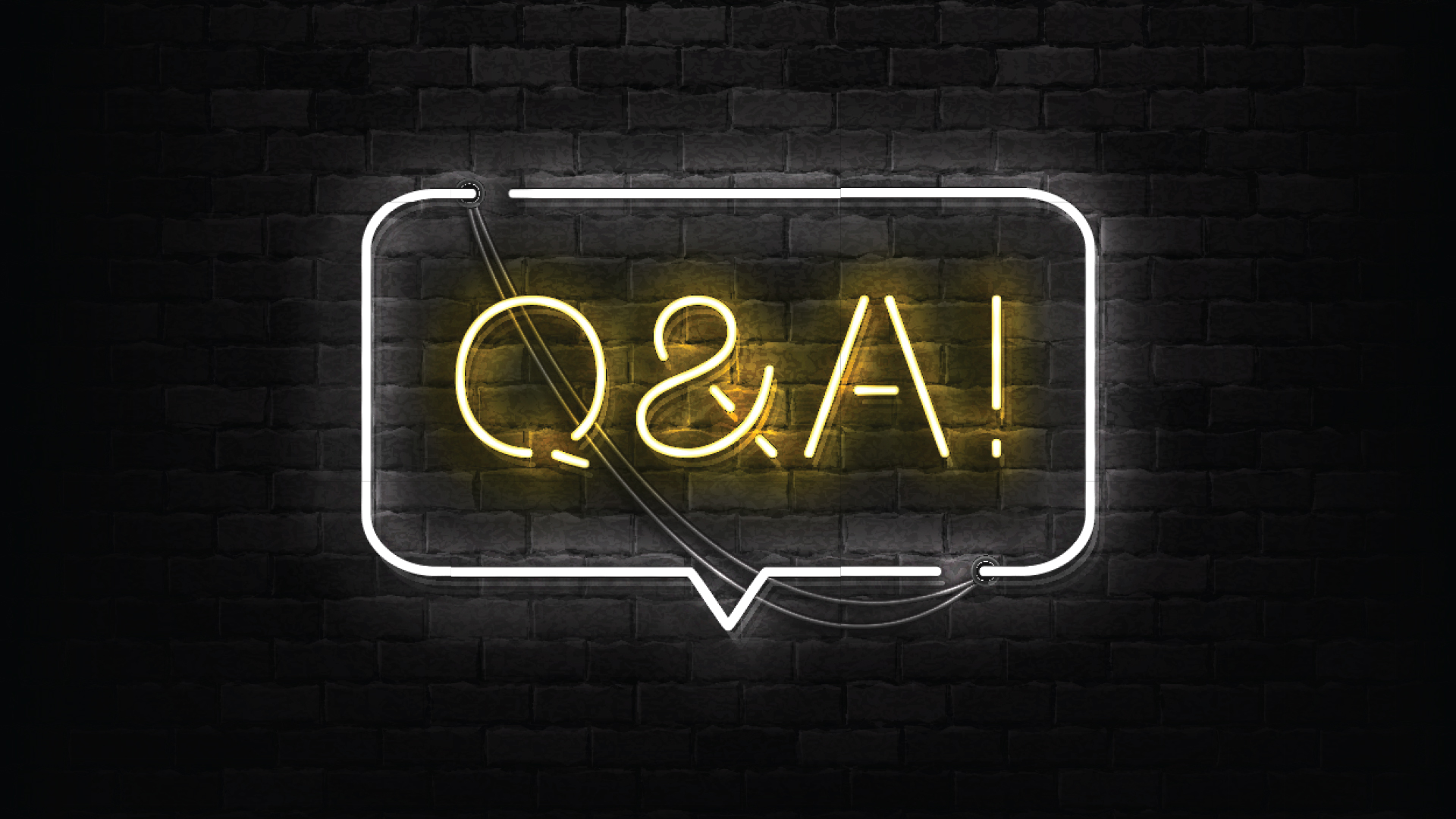 If you have a Kidde brand fire extinguisher in your motorhome you should check the information at www-odi.nhtsa.dot.gov. I discovered I have one fire extinguisher model on the recall list in my RV, so it is being replaced.
Roger Marble | Via email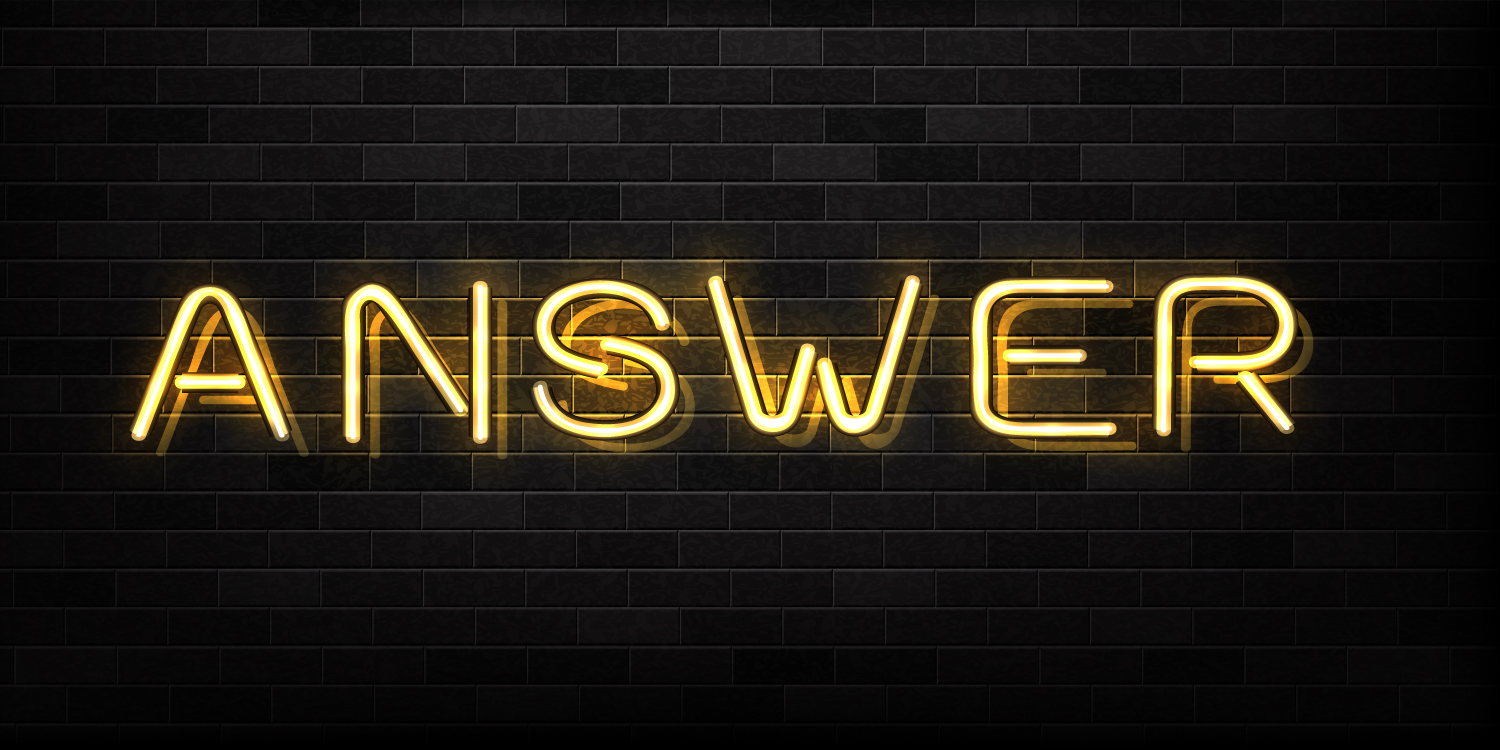 Thanks for writing, Roger. This recall involves two styles of Kidde fire extinguishers: plastic handle fire extinguishers and push-button Pindicator fire extinguishers. The current recall also includes fire extinguisher models previously recalled in March 2009 and February 2015. Concerned parties can call Kidde toll-free at 855-271-0773, or visit www.kidde.com and click on "Product Safety Recall" for more information. Kidde's recall number is 18-022.
---
Onan Genset Sheds Load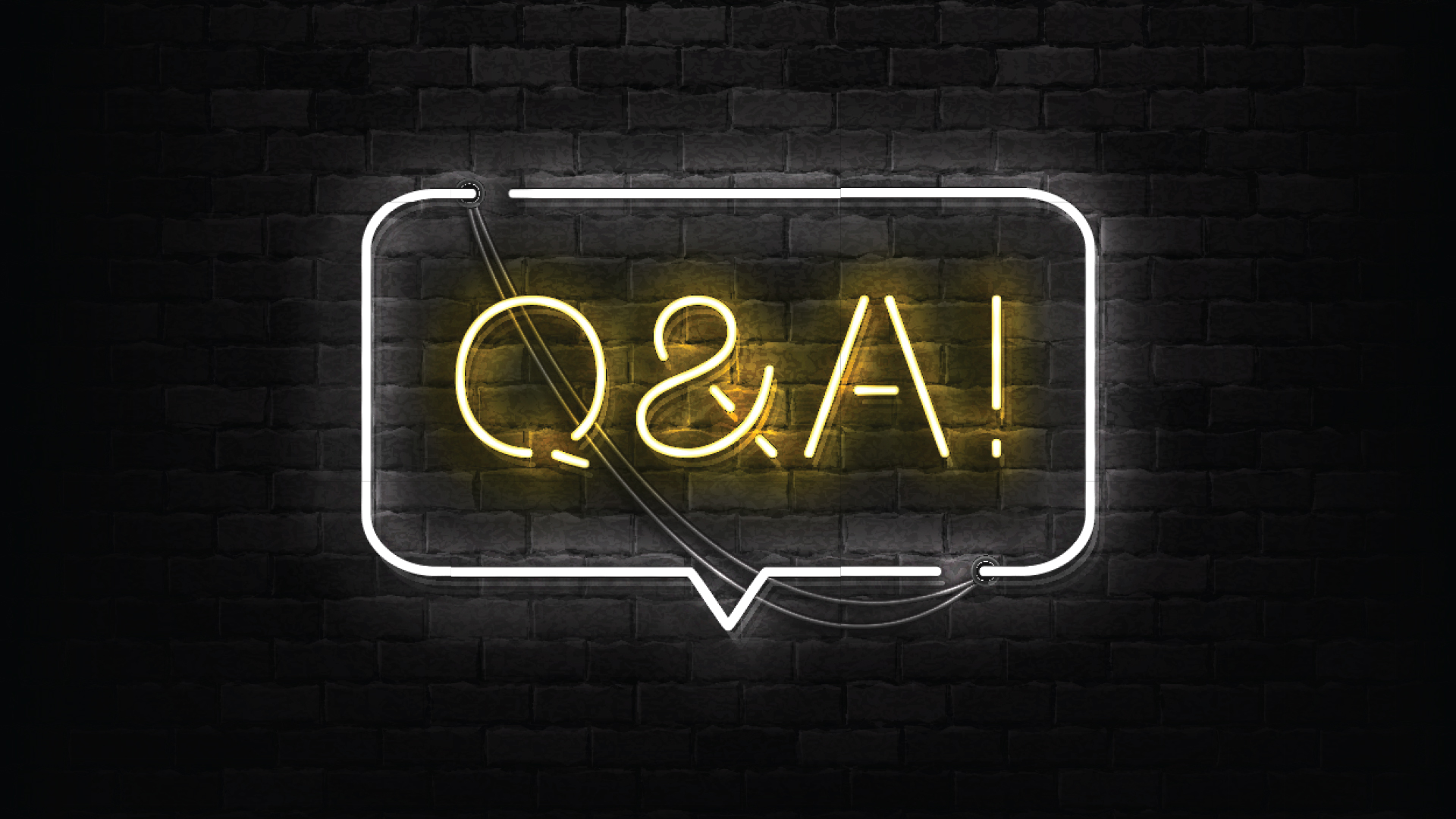 My motorhome is a 2011 Winnebago Journey Express. Regarding the series of complaints on the "Genset Quits" subject from the January 2017 issue, I have a slightly different problem with my Onan 8HDKAK-1046M diesel genset. It operates fine under the load of one A/C unit (and the smaller loads of refrigerator and battery charger), but adding the load of the second A/C unit causes the generator to almost quit, dump the load and go to unloaded idle. What can I do to correct the issue?
Larry Hanes | Arlington, Virginia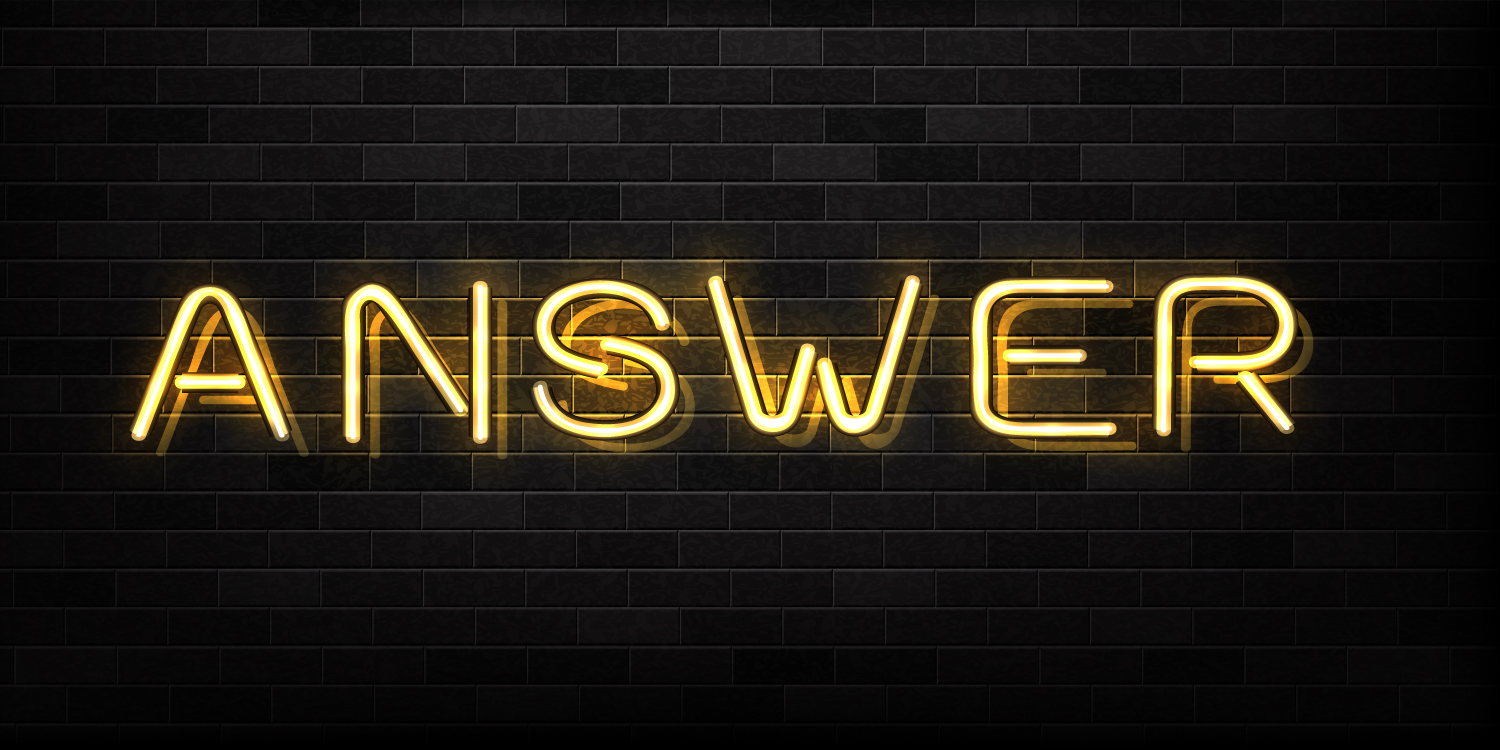 This is typically an indication that you are overloading the genset, but yours is rated at 8,800 watts, so you should have enough juice for both air conditioners, unless something is wrong with one of them (or something else is drawing a lot of current). You didn't mention if it trips any circuit breakers in the process. I suggest that you try switching on the front and rear air conditioners in the opposite order of what you normally do. Note if the same thing happens, or if it's reversed. The initial starting current of one of the units may be higher than normal because of a faulty motor, starting capacitor or other malfunction. Does the genset flash a code when it fails? The light on the start switch will flash codes, which can help determine what's wrong. Page 22 of the HDKAK Operator's Manual shows how to read the codes. Also, there could be other issues like fuel-supply problems, which only manifest themselves when the unit is at or near full load. At any rate, I suggest taking the motorhome to a Cummins Onan service center and having the generator and appliances tested.
---
LEDs and Dimmers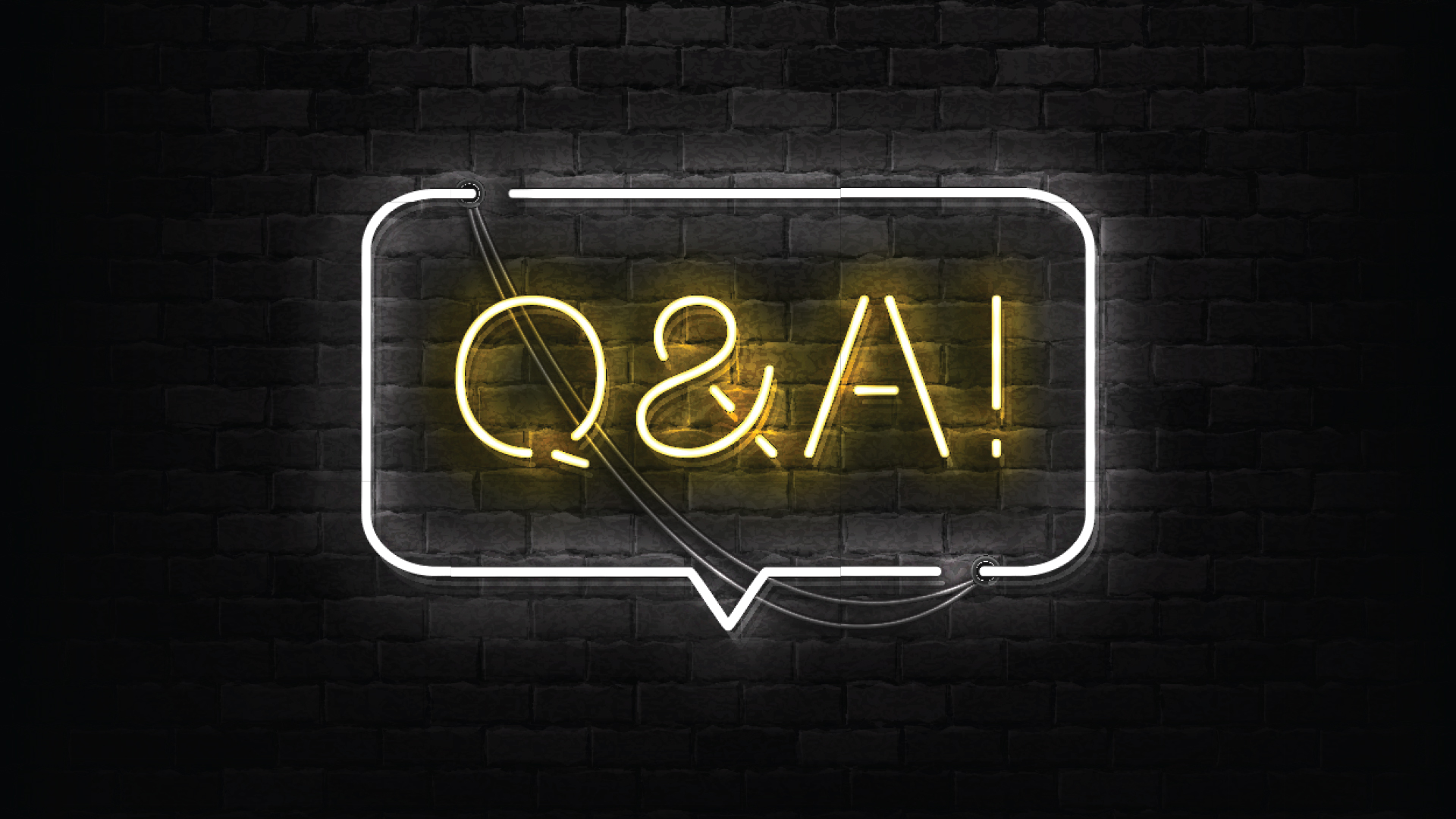 I recently purchased a motorhome and enjoy it very much. However, the puck lights over the dinette and couch are too bright to be usable. I have looked extensively to find a dimmer that will solve the problem and have come up dry. Can you advise me?
Gerry Mueller | Via email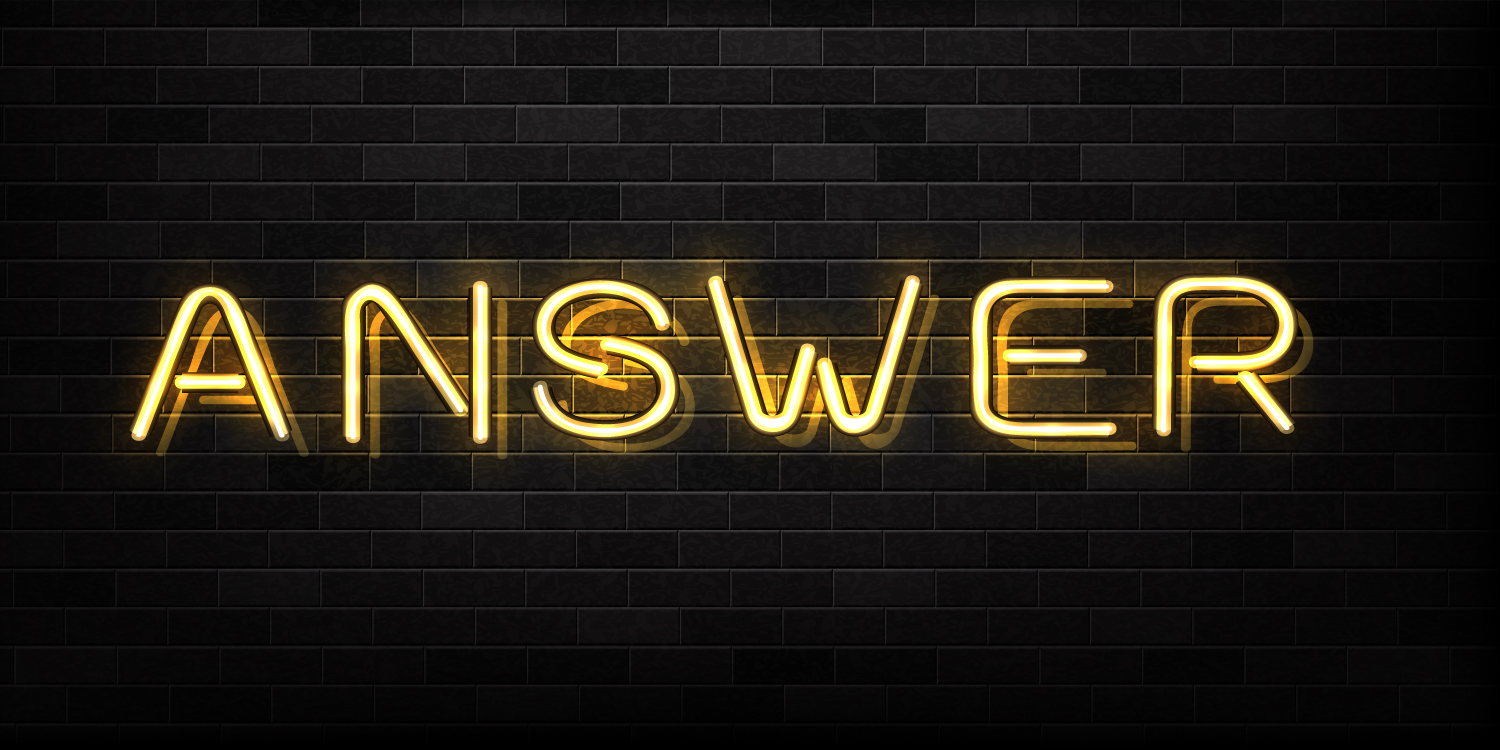 Most LEDs don't work well with dimmers. LEDs don't change brightness much as you turn them down, until suddenly they reach their minimum voltage and shut off. There are some LEDs designed to work with dimmers, but you need a special dimmer with pulse-width modulation (PWM). I suggest you look up the bulb numbers and then do an online search for dimmable LEDs of that type, along with dimmer controls.
As a source, check out
www.superbrightleds.com; there's also an informative video at www.youtube.com/watch?v=Rab8FyE-2KA.
---
Riding Out Storms and Banging Noise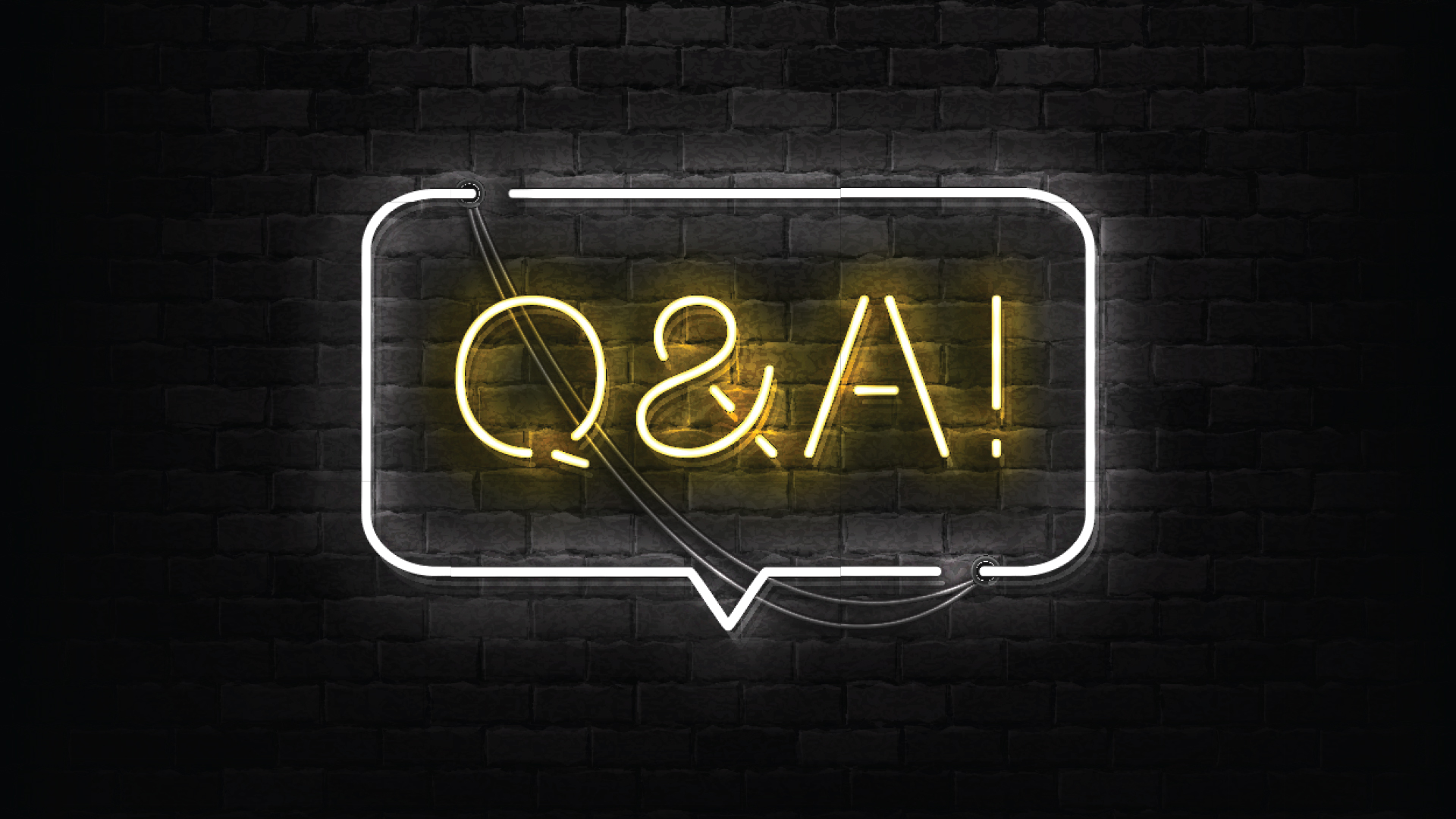 We own a 40-foot 2015 Tiffin Phaeton. Due to a mandatory evacuation caused by Hurricane Irma, my wife and I ended up at our home base of Brunswick, Georgia, where we rode out the storm with my wife's 98-year-old mother. As the winds increased, we closed the slides in order to protect the slide toppers, which made it a bit tight inside, but certainly livable under the circumstances. The highest winds happened during the night and I initially elected to leave the jacks up. As the wind gusts – which were in the 40-50 mph range – increased and we tried to sleep, the coach started to rock and roll noticeably; the coach weighs 35,000 pounds. I decided to lower the jacks, which substantially eased the movement of the coach and we all ended up sleeping better. When I tried to move the coach after the storm, and I put it in drive, I initially had no response from the transmission, but after about 5 seconds it went into gear and made a slight bang, similar to moving a car that has been through a car wash and then parked overnight.
I have two questions. What is the best way to position a coach in high winds, with jacks up or down? And why did the transmission perform the way it did after sitting for a few days once the storm passed?
Bill Halderson | St. Simons Island, Georgia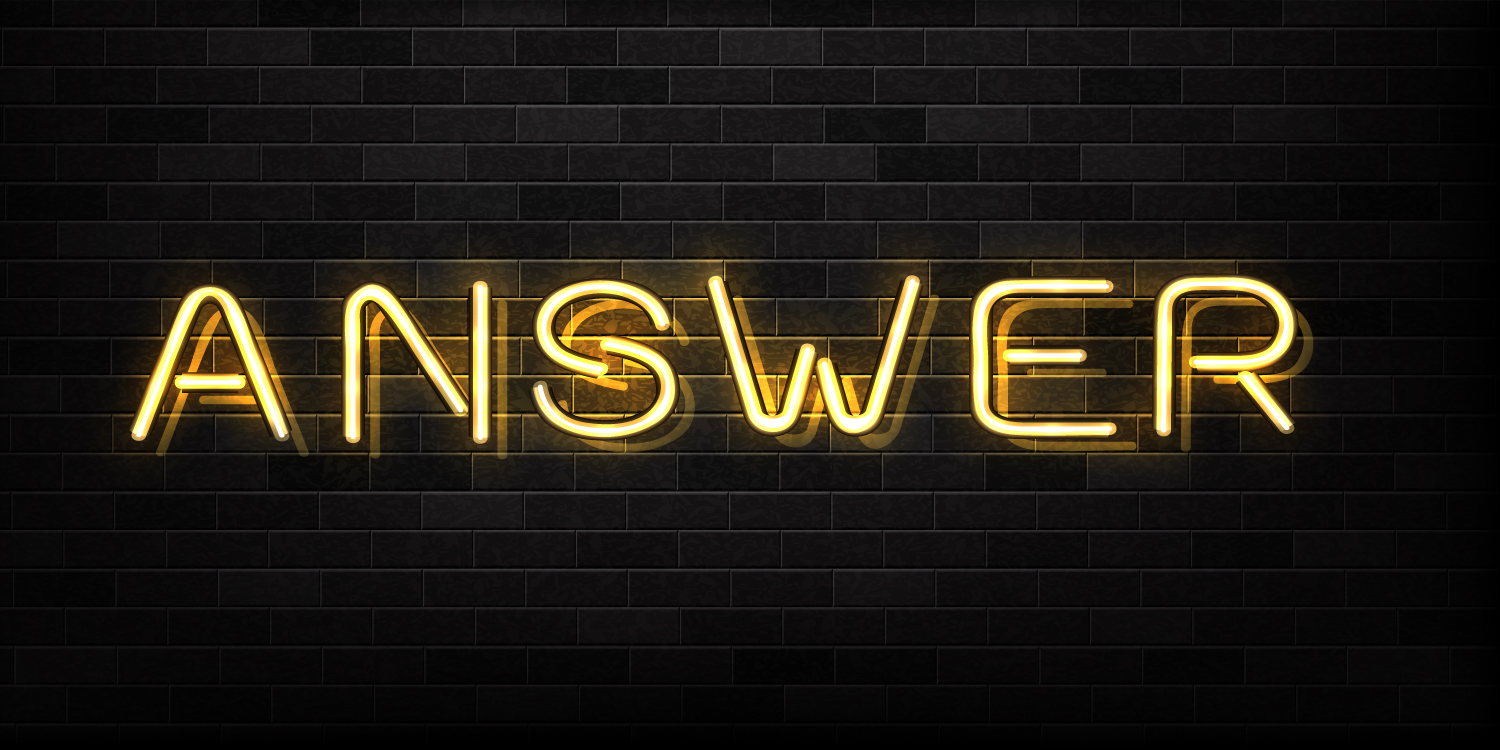 Motorhomes are more aerodynamic when faced directly into the wind, compared to when their sides are exposed to the direct windblast. Having less surface area helps, plus they won't rock side to side as much. I would expect that it would be steadier with the jacks down; try it both ways next time you're in strong winds (but not hurricane-force).
Additionally, consider other hazards, like the possibility of flooding or power lines and tree branches that can blow down. Motorhomes are not the place to be in really high winds, such as those created by a hurricane.
Regarding the bang, I'm not familiar with the noise you refer to related to car washes. I've found that on some automatic transmissions the torque converters leak down after sitting for an extended period, and after the engine runs briefly they fill up and then clunk as the vehicle begins to move. Or, perhaps that's the brake pads rusting to the rotors overnight?
---