Those serving active duty within the U.S. Military, as well as their dependents, will receive an annual pass offering free admission to all 397 national parks, according to a National Park Service (NPS) press release. Passes were made available starting on May 19, national Armed Forces Day. The complimentary passes can be picked up at any park entrance station, park headquarters or via email (601 Nevada Way, Boulder City, NV 89005). To obtain the free pass, active duty members of the U.S. Military must present a current, valid military I.D. card (CAC Card) and dependents must present a valid DD Form 1173. Calling the park ahead of time to check for availability of passes is recommended.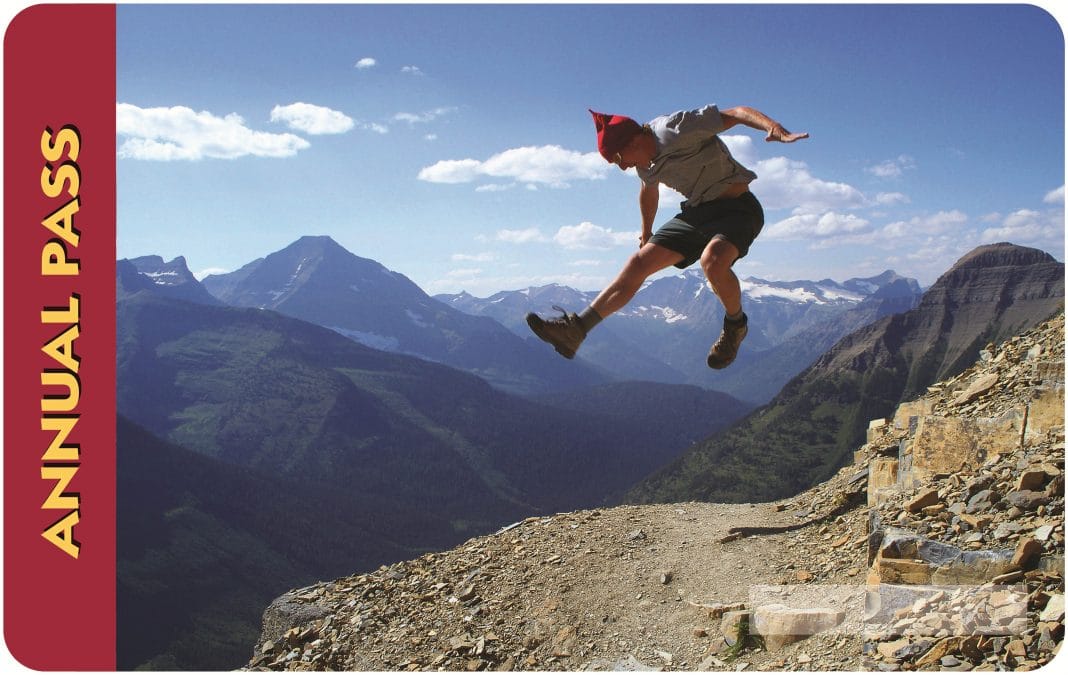 Taken from an NPS press release, "We all owe a debt to those who sacrifice so much to protect our country," said Lake Mead National Recreation Area Superintendent William K. Dickinson. "We are proud to recognize these brave men and women and hope that a visit to this or any national park will offer an opportunity to unwind, relax, rejuvenate, and just have fun with their families."
Annual passes can also be used for Bureau of Land Management, Bureau of Reclamation, Fish and Wildlife Service, USDA Forest Service in conjunction with the National Park Service. One pass covers the vehicle at sites that charge per vehicle – groups traveling in multiple cars will need to pay for vehicles where there is not a military member who has a complimentary annual pass. For more information about rules and restrictions visit the NPS website.
According to an NPS press release, "Through the years, military members, especially those far from home in times of conflict, have found inspiration in America's patriotic icons and majestic landscapes, places like the Statue of Liberty and the Grand Canyon that are cared for by the National Park Service and symbolize the nation that their sacrifices protect," said National Park Service Director Jonathan B. Jarvis. "This new pass is a way to thank military members and their families for their service and their sacrifices."
Our nation's heroes have fought to protect and serve – keeping the places we love, like our national parks and natural preserves – and giving them complimentary access is just one way to say "Thank you" to these heroes. For more information about the NPS, visit www.nps.gov.