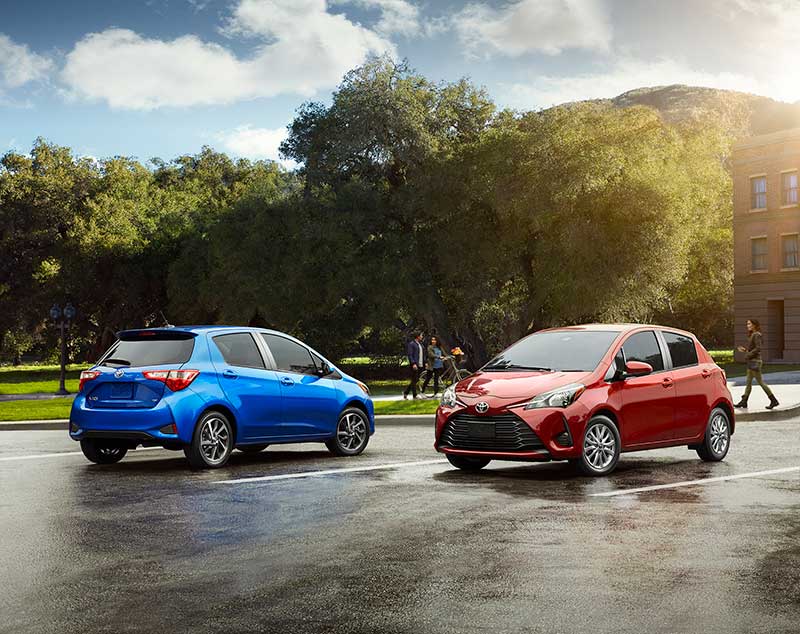 The new fuel-efficient Toyota Yaris (40 mpg), certified flat-towable with manual transmission, was one of six gas-only vehicles to make the U.S. government's Top 10 fuel economy list for 2007. The Yaris was joined on the list by another gas-powered Toyota, the manual transmission-equipped Corolla (41 mpg).
Other dinghy-suitable fuel-sippers on the list included the
manual-transmission version of the Hyundai Accent (35 mpg) and the FWD
Ford Escape Hybrid (36 mpg).
The flat-towable Ford Ranger 2WD (29 mpg) was deemed the most
fuel-efficient pickup, while the dinghy-safe Hyundai Sonata (with manual
transmission) topped the "large car" list (34 mpg).