When we decided to mark the 100th anniversary of the founding of the National Park Service with our yearlong Find Your Adventure series, we honestly had no idea what we were getting ourselves into. All we knew is that we wanted to shine a spotlight onto some of our favorite places among the 400-odd properties under the NPS's protection.
As it turns out, we needed that "spotlight" quite literally on our recent visit to Kentucky's Mammoth Cave (see "A Walk In The Dark" (http://www.motorhome.com/motorhome-travel/national-parks/a-walk-in-the-dark/) . While much too compact to be considered a true spotlight, the Fenix TK15C LED flashlight we carried on both the regular public tours and the belly-crawling Wild Cave Tour nevertheless showed us parts of the world's longest cave system that would have remained shrouded in shadow without it.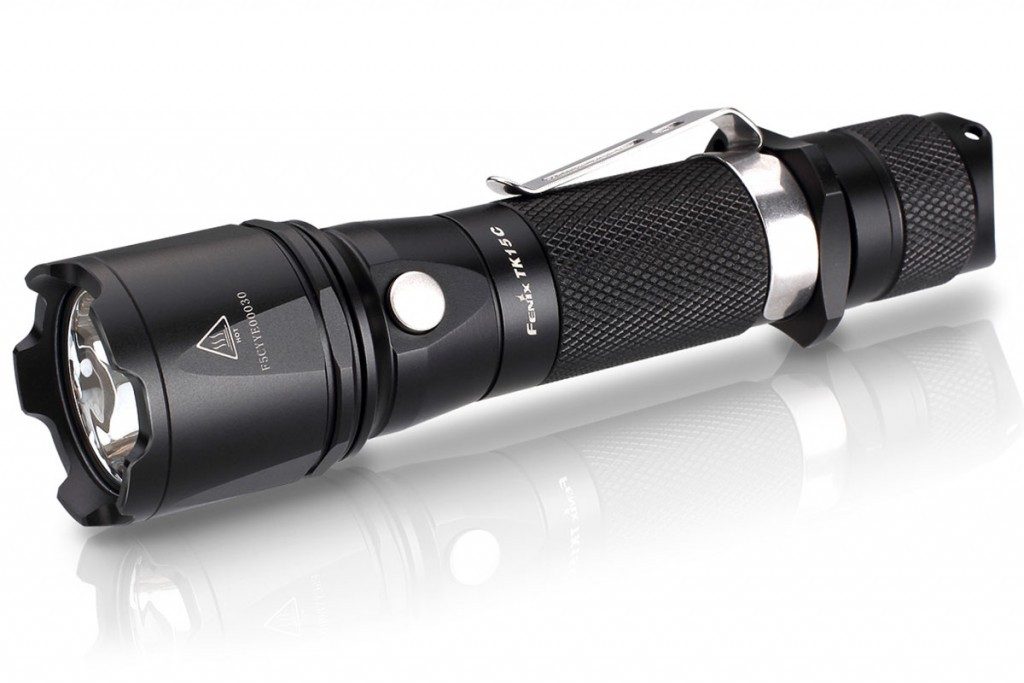 In addition to its bright white light (which comes with three power settings up to a maximum 450 lumens), this Fenix model's separate red and green LEDs came in handy when we wanted to photograph the action at last summer's Grand Canyon Star Party. Having the red light is especially helpful for preserving night vision when stargazing with or without a telescope.
While you can certainly buy cheaper flashlights, the rugged, waterproof construction and long-lasting LED bulbs make the Fenix TK15C an investment that will serve you well – above or below ground – for many years to come.
---