I own a 2005 Holiday Rambler Imperial with a 400-hp Cummins engine. I changed the oil and did not put oil in the filter. When I cranked it, the check engine light came on. I was told at an RV dealer to disconnect the battery for an hour or two and it would erase it. Now that I have done that and reconnected the batteries I have two lights on: the check engine and the stop engine warning. I have checked all fluid levels and everything is good. Before I disconnected the batteries I went on a 500-mile trip and had no problems. My question is: How do I get these lights to turn off? Is there a code for turning the switch on and off?
— Mark Richardson | Via Email
With older models, disconnecting the batteries would erase codes but the newer engine computers have a small internal battery that keeps the memory alive. According to Cummins, you have to take it to an authorized dealer or other shop with an Insite scan tool, which can erase the codes and shut off the lights. Cummins recommends that the oil filter be primed with oil before initial startup. Running it long enough to fill the several quarts needed in the dry filter housing before the engine gets oil pressure and circulation not only trips warning lights, it could also damage expensive components. You can reach Cummins at 800-343-7357 or online at www.cummins.com.
— Ken Freund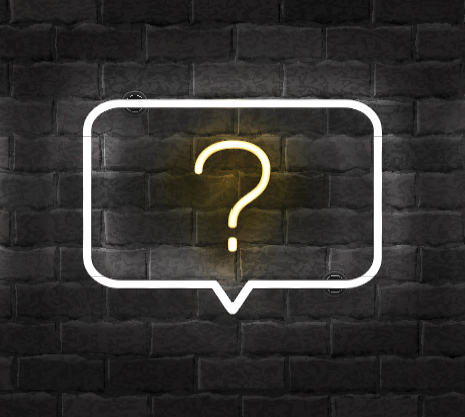 ---
Have a technical question about your RV? Send them to [email protected].