The votes are in for your favorites of all things motorhome
The campfire is a great way to end a day of RVing, reliving the events of the day with s'mores, music and even story time. But, as the chatter continues, chances are the subject will eventually turn to favorites, as in "What's your favorite motorhome?" or "Where's your favorite place to visit?" Now, we all have our favorites, and debating them while the flames lick at the toes of our boots beneath the stars is one of the things that makes motorhome life so fine. That's why we ask our readers every year for their favorites of all types of motorhome-related subjects, from vehicles to accessories to electronics to dining facilities. And while your own opinions may vary, we can offer you at least a starting point for the next fireside discussion. So, grab a drink, stoke the fire, pull up a camp chair and relax. We've tallied more than 6,300 entries and, without further ado, present the winners for MotorHome's 2018 Readers' Choice Awards.

RVS & DINGHY VEHICLES
Class A Motorhome Manufacturer
Gold: Tiffin Motorhomes Inc.
Silver: Winnebago Industries Inc.
Bronze: Newmar Corp.
Class B Motorhome Manufacturer
Gold: Winnebago Industries Inc.
Silver: Airstream Inc.
Bronze: RoadTrek
Class C Motorhome Manufacturer
Gold: Winnebago Industries Inc.
Silver: Tiffin Motorhomes Inc.
Bronze: Forest River
Dinghy Vehicle
Gold: Jeep Wrangler
Silver: Jeep Grand Cherokee
Bronze: Jeep Cherokee
ACCESSORIES & SUPPLIES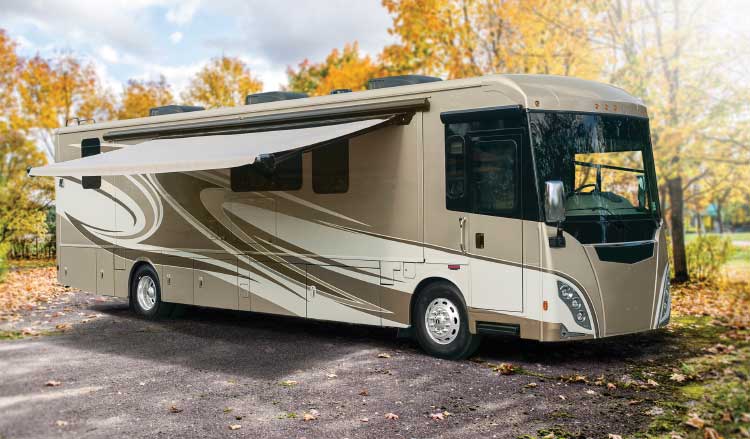 Dinghy Tow Bar
Gold: Blue Ox
Silver: Roadmaster Inc.
Bronze: Demco
Auxiliary Braking System
Gold: Blue Ox
Silver: Roadmaster Inc.
Bronze: Brake Buddy (Hopkins Manufacturing Corp.)
Tow Dolly
Gold: Roadmaster Inc.
Silver: Master Tow
Bronze: Demco Kar Kaddy
Motorhome Chassis
Gold: Freightliner Custom Chassis
Silver: Ford
Bronze: Spartan Chassis
Motorhome Tires
Gold: Michelin North America RV Tires
Silver: Goodyear RV Tires
Bronze: (Tie) BF Goodrich Tires
Bronze: (Tie) Bridgestone Tires
Motorhome Battery
Gold: Interstate Batteries
Silver: Trojan Battery
Bronze: ACDelco
Engine-Performance Product
Gold: Banks Power
Silver: 5-Star Tuning
Bronze: BD Diesel Performance
Motorhome Engine Oil
Gold: Shell Rotella
Silver: Mobil 1
Bronze: Pennzoil
Fuel Additive
Gold: Lucas Oil Products
Silver: Sea Foam Sales Co.
Bronze: STP
Motorhome Awning
Gold: Carefree of Colorado
Silver: Dometic Corp.
Bronze: Girard Systems
Motorhome Cover
Gold: ADCO
Silver: Camco
Bronze: Coverking
AC Generator
Gold: Cummins Onan
Silver: Honda Power Equipment
Bronze: Generac Power Systems
Aftermarket Entertainment-System Manufacturer
Gold: Sony
Silver: Kenwood USA
Bronze: ASA Electronics/Jensen
Satellite Hardware
Gold: Winegard
Silver: DISH Tailgater
Bronze: KING
Service Provider
Gold: DISH
Silver: DirecTV
Bronze: Shaw Direct
Backup Camera
Gold: ASA Electronics
Silver: Furrion
Bronze: Rear View Safety
Tire-pressure Monitoring System
Gold: TireMinder
Silver: Truck System Technologies
Bronze: Advantage PressurePro
Cleaning Product
Gold: Meguiar's
Silver: Armor All
Bronze: Mother's
Holding-tank Chemical
Gold: Thetford
Silver: Camco
Bronze: Happy Camper Holding Tank Treatment
Refrigerator
Gold: Dometic Corp.
Silver: Norcold Inc. (Thetford)
Bronze: Atwood Mobile Products (Dometic)
Toilet
Gold: Dometic Corp.
Silver: Thetford
Bronze: SeaLand (Dometic)
HVAC Comfort System
Gold: Dometic Corp.
Silver: Aqua-Hot
Bronze: Atwood Mobile Products (Dometic)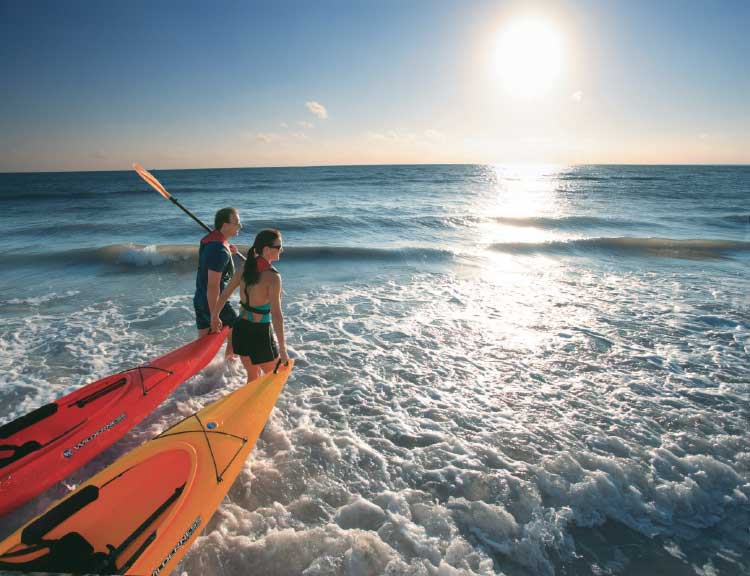 SERVICE & TRAVEL
Fuel Station
Gold: Pilot Flying J
Silver: Costco
Bronze: Love's Travel Stops
RV Campground or Resort
Gold: The Campsites at Disney's Fort Wilderness Resort
Silver: Seven Feathers RV Resort
Bronze: Ocean Lakes Family Campground
RV Casino Resort
Gold: Seven Feathers Casino Resort
Silver: Pechanga Resort & Casino
Bronze: WinStar World Casino & Resort
Sit-down Restaurant
Gold: Cracker Barrel
Silver: Texas Roadhouse
Bronze: Olive Garden
Favorite State in which to RV
Gold: Florida
Silver: Colorado (Colorado Tourism)
Bronze: Arizona (Visit Arizona)
---