Like many of MotorHome's readers, I have progressed through the usual camping route: tents, pop-up camper, a travel trailer and now a Class C motor­home. The next step for me is to flat-tow a dinghy.
I have a manual transmission Subaru Forester, so towing four-wheels-down is not a problem per se, but I can't decide whether to get a baseplate, tow bar and brake system, or a dolly. On the face of it, a used dolly seems to be the most convenient and easiest way to go; no modifications are required, it can tow different vehicles and it has an integrated brake system. But if that is the case, why do I see more flat-towed vehicles in RV parks and campgrounds than dollies?
– Mike Williams | Salt Lake City, Utah
Many people find that not having to buy a dolly, tow the extra weight, and maintain and store the dolly when it's not in use outweigh the advantages of using one that you mention. With Class C motor­homes in particular, the extra weight of a dolly added to the weight of the dinghy vehicle may put you over the manufacturer's gross combination weight rating (gcwr).
Also, some AWD vehicles can only be towed with all four wheels down. In many jurisdictions you must register a dolly and pay annual renewals. That is why there are both solutions (plus trailers); each one has its advantages.
— Ken Freund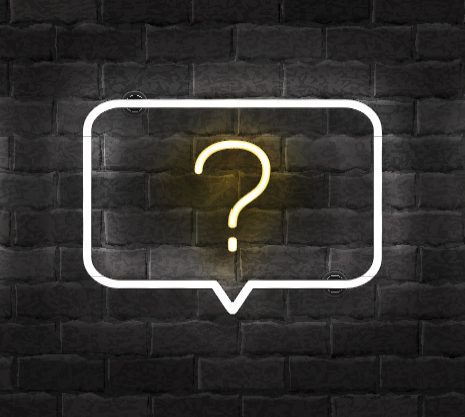 ---
Have a technical question about your RV? Send them to [email protected]. Also, check out TrailerLife.TV for expert RV how-to videos.