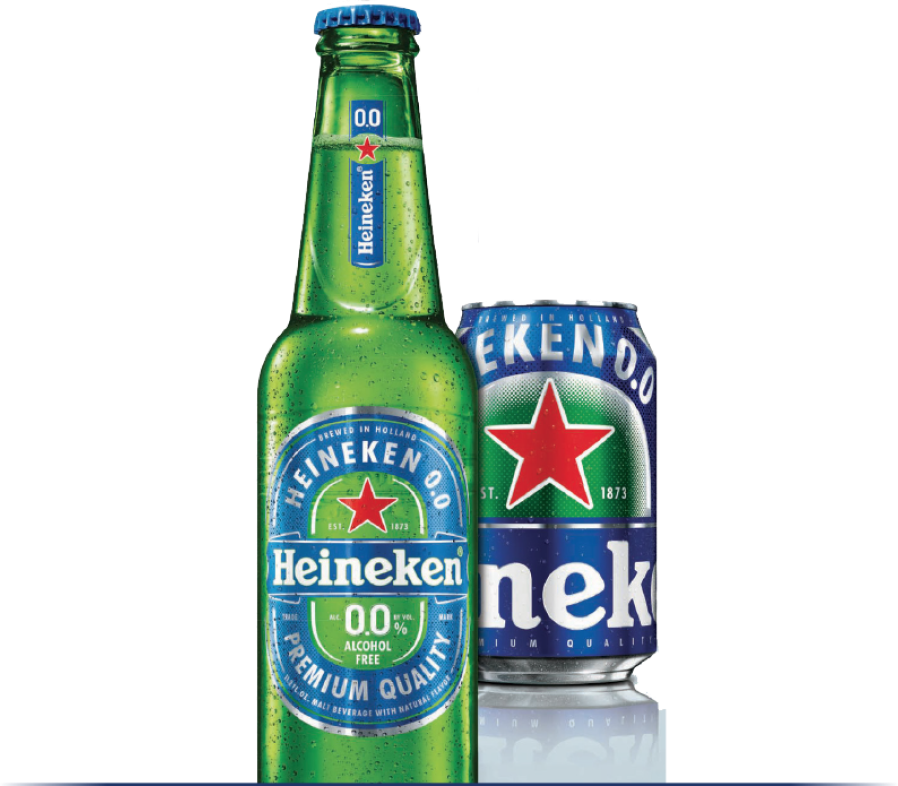 Free sample pack with purchase.
Free 6 or 12-pack of Heineken® 0.0 to customers ages 21+ with an in-store purchase or campground check-in. Assortment varies by location. Limited to one sample pack per customer. Available only at participating locations and while supplies last.
Find participating locations by state

The Best of RV Magazine Delivered to your Inbox
Subscribe to RV.com and RV Magazine
Subscriptions starting at only $14.97 per year.